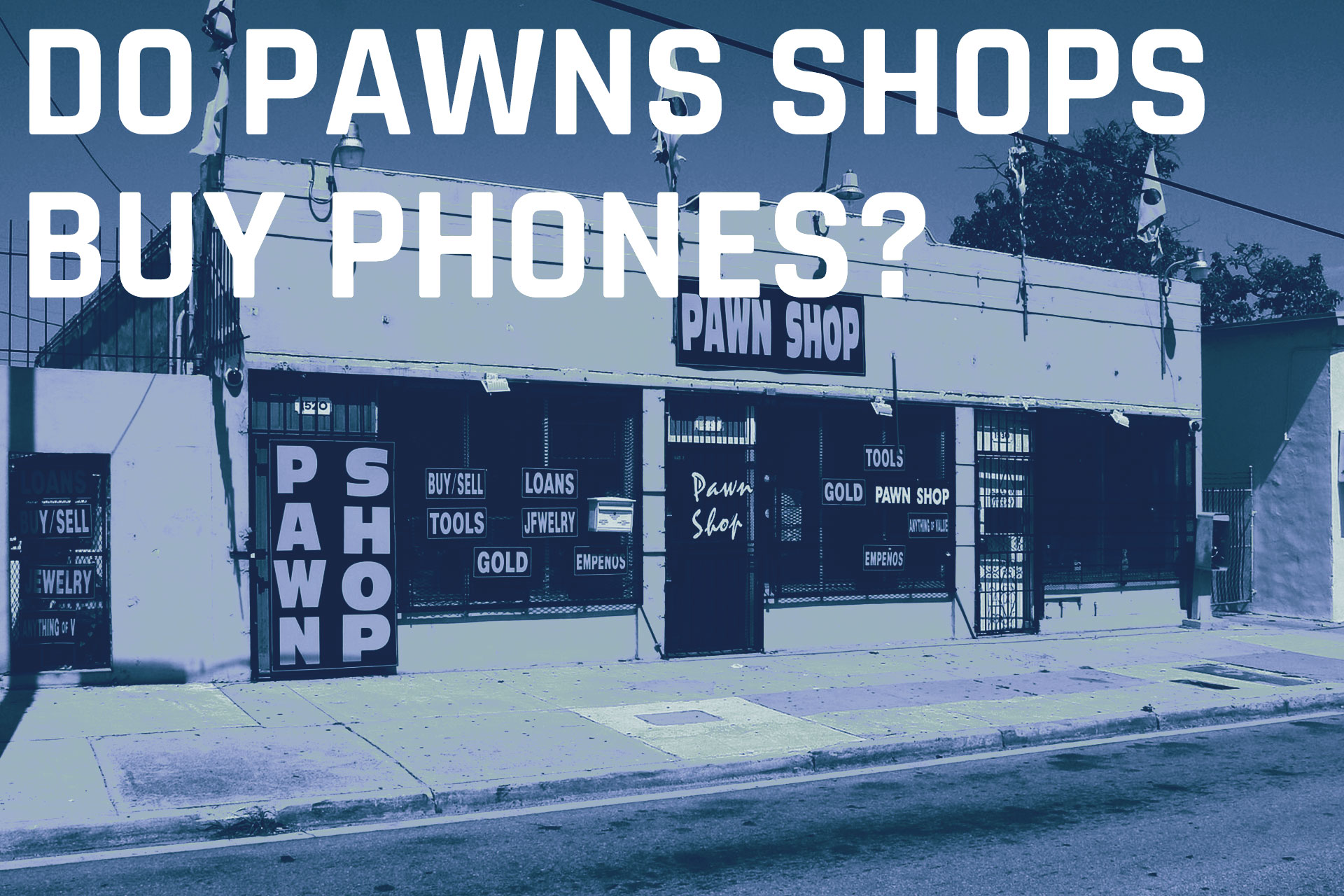 Do pawn shops buy phones?
Pawnshops typically purchase or pawn just about anything. The problem you will run into is that they may not pay you what your device is worth, being that they don't specialize in mobile devices and smartphones. They will likely pay you pennies on the dollar compared to what a buyback company like Tech Reboot will payout.
Often when you're dealing with companies like pawn shops, they don't know the true value of an iPhone, iPad, or Macbook. When you don't know the true value, you will not get an accurate quote on what to sell it for.
How do you calculate an accurate buyback price of a device?
There are a lot of factors that go into calculating the buyback price of a device.
Grade and condition of the device
Lock/unlock status
Cellular service carrier (if the phone is locked)
Device storage capacity
Original accessories included/excluded
A few things are certain, the better condition it is in, and the larger storage it has, the more it's worth.
We recommend keeping your phone safe in a good quality case, keeping it clean, and try your best to not break your device.
To Pawn or Not to Pawn
The wild thing is that even a broken phone carries value. We recommend that you utilize a company that specializes in buybacks to ensure that you maximize your return.
It's important that you pair your safety with your return. Ease of sale and maximum return will ensure that you sell your device correctly. We'd urge you to not visit a pawn shop, as you will walk out with far less money than if you were to use a buyback service.
If getting cash back for your old phone isn't a top priority, then look into donation options, along with charities that collect mobile devices.