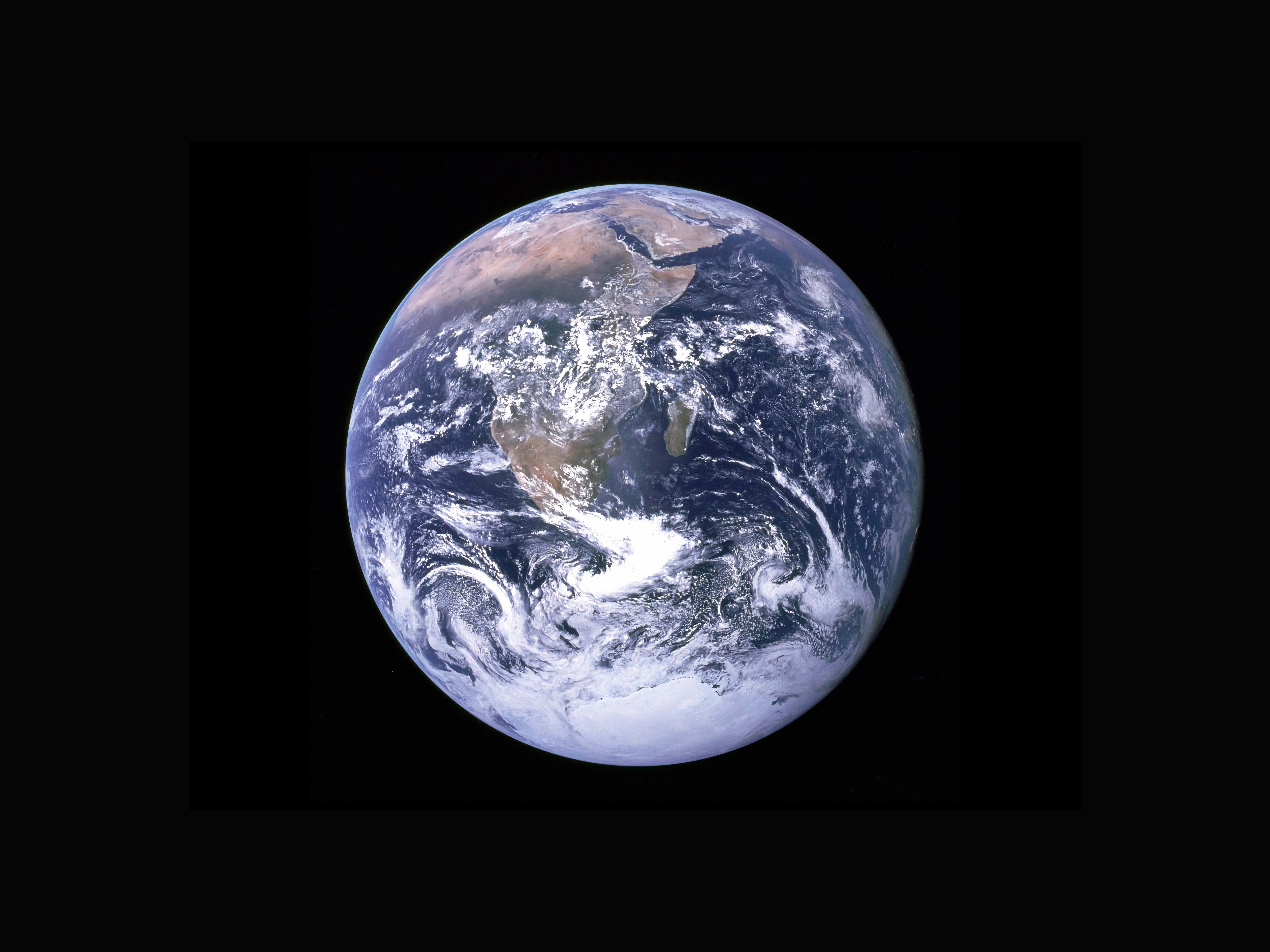 Happy Earth Day From Tech Reboot!
Reduce, Reuse, Recycle. These three words have led Tech Reboot to be the certified smart device company it is today. We refurbish damaged devices, sell pre-owned devices, and recycle end-of-life devices. Our goal as a company is not only to give our guests the best value for their tech needs but also to reduce the amount of pollution created annually by e-waste.
What is E-waste?
E-waste, or electronic waste, is any device that is no longer needed and is discarded. Many times, e-waste is not properly disposed of and ends up in landfills.
According to the nonprofit organization Do Something, e-waste represents 2 percent of all of America's trash in landfills, but equals 70 percent of overall toxic waste.
On a global scale, about 50 million tons of e-waste are produced each year.
This is a major issue, but thankfully you can make a global impact with the help of Tech Reboot.
Reduce with Tech Reboot
Rather than buy a new device off the shelf, buy a device that is in great condition from Tech Reboot. A simple purchase like this will reduce the amount of tech produced each year, and drop the chances of excess tech ending up in landfills.
Reuse with Tech Reboot
Do you want to make extra cash for your unwanted devices? Rather than throw your broken smartphone, laptop, or tablet away, sell it to Tech Reboot for the most money back. Someone else will be thrilled to reuse your newly-refurbished device!
Recycle with Tech Reboot
If you own a damaged device, do not trash it yet! You need to turn to our sister company iFixYouri, your go-to tech repair shop, first. Expert technicians will run a FREE diagnostic service on your device to pinpoint its exact issues. If your device is deemed unrepairable or you no longer want it, our experts will properly dispose of it at a local recycling center.
Treat every day as if it's Earth Day and turn to Tech Reboot for your eco-friendly tech needs!