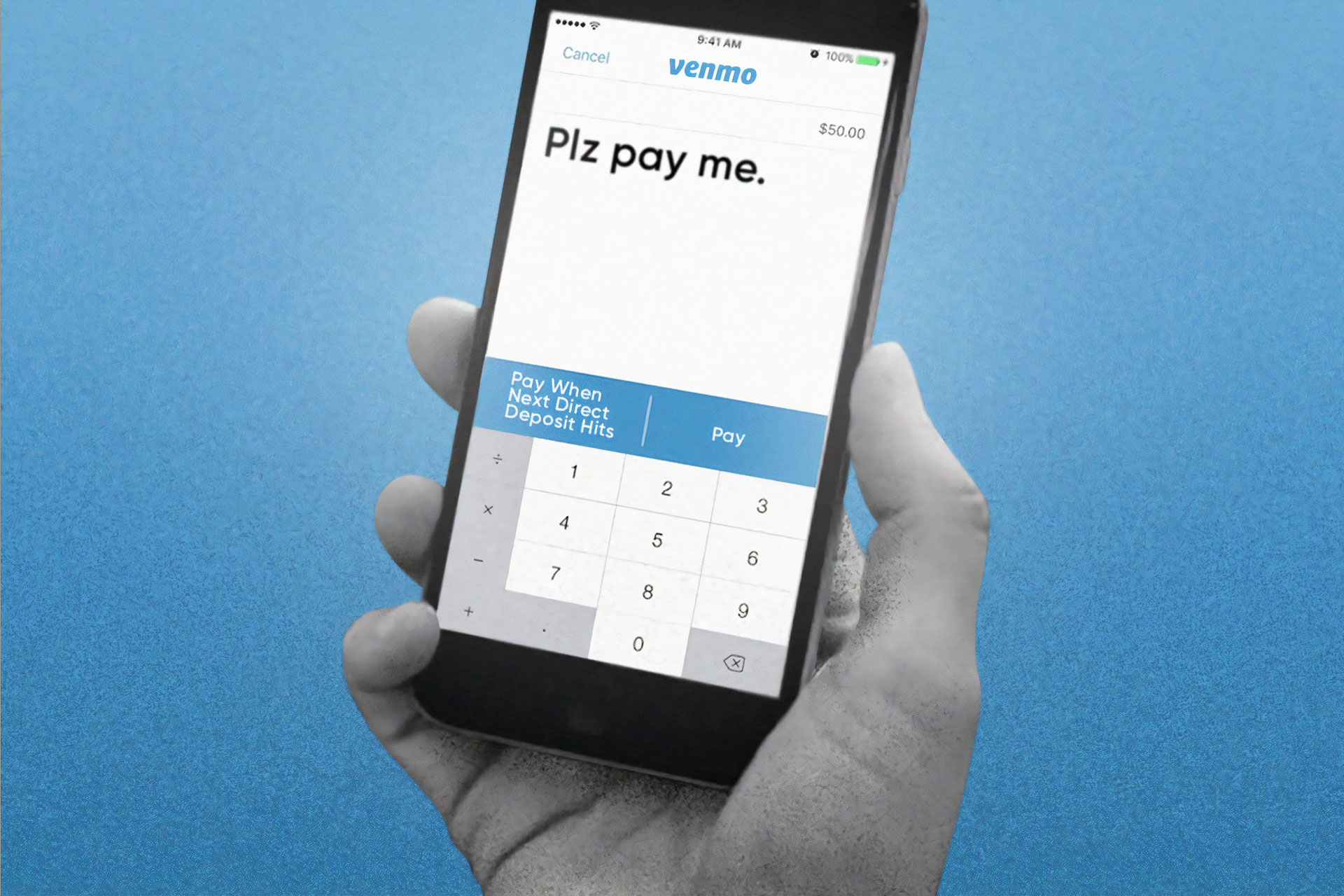 How can I get money for my old iPhone?
Believe it or not, your old iPhone is worth something, even if it's cracked, damaged, broken, or not powering on. This also goes for your old iPad, Dell laptop, MacBook, or other old personal electronics. Often the longer you wait to sell your old devices, the less you'll receive for them.
Chances are that old iPod that you have collecting dust in your nightstand is worth something. That old Apple Watch that has a cracked screen that's useless right now... that's worth something. The real questions are: where do you sell it and how can you get the most money for your old device?
Where are you can take your device to sell it and get the most cash? It's something that everybody asks others, Google, DuckDuckGo, Bing, or whatever your other favorite search engine may be.
There are a lot of options out there. Some are easy. Some yield more money. Some may be sketchy. Some are ways you simply will not want to do or experience to cash in on an old iPhone. We've often heard stories of people getting robbed, getting scammed, or having a downright bad experience with the sale of their device.
Selling Phones on Facebook
Option one for places to sell your iPhone, smartphone, tablet, or computer would be to go on Facebook marketplace, take a picture, and add a price. Facebook is heavily integrated into the majority of our lives at this point. Selling something on the marketplace can seem like an easy maybe even a great idea.
However, chances are you don't wanna stranger showing up at your house. You also don't want to just leave the device outside and hope that the stranger will pay you. I forget the name of what this is called but there is a term that people have adopted nowadays that they contactless exchange of goods and people are Jens getting taken for whatever they're trying to sell.
If you're choosing Facebook marketplace, we highly recommend meeting at an extremely public place like Starbucks, a police station, a grocery store... somewhere that has a high degree of open visibility. This will help ensure your safety. You never want to underestimate your own risk, especially with all the craziness going on these days. Don't go to somebody's house to sell a device. If they truly have interest, they'll come to you.
Selling Phones on Craiglist
The next option goes kind of hand-in-hand with the Facebook marketplace and that would be craigslist. On Craigslist you may run into some very strange close encounters - we've all heard the odd experiences that many people recap from doing business on craigslist. This isn't a curb alert, this is your device. Your device carries value. Some people will try to undercut that value by lowballing you, scamming you, or just being cheap and pestering.
Again just like the Facebook marketplace, if you are concerned about possible safety risks or just simply don't want to haggle with a stranger, steer clear of Craiglist and opt for another method instead. Your personal safety and confidence are not worth compromising for the random possibility of a few extra dollars for your old phone.
Selling Phones on eBay
Next up we have eBay. eBay is a great platform to sell anything from your antique boots to your drawer full of flip phones and other gadgets that may now be collecting dust. It's great to do some spring cleaning, gather some of your forgotten treasures, and throw them up on eBay to see what they earn.
Buy It Now Pricing
If you're going to place the phone on eBay buy it now price, while nice to have a dollar amount set in your head for what you want for the device, might not always yield you the best price. It may end up sitting there forever if you're looking to asking for too much for the device. This is a great method for contactless exchange so if that is priority for you, it's worth getting a little bit less for that peace of mind.
Auction Selling
What we would suggest is just simply putting it up for an auction for 3 or 5 days to get the most views out of it, build up watchers, and then you'll end up with a fair market value for most popular mobile devices. You might not get 100% of what you want out of it but it'll get you a decent amount. Make sure your listing is accurate and your device is in good condition.
This is a pretty tried and proven method of selling old mobile devices. Remember though, you will have to take care of shipping, use your time to go ship it, and pay eBay seller fees at the end of the month. These additional fees can easily add up to 15 or 20% of the selling price.
Selling Phones on Tech Reboot
Your last option is to sell it on Tech Reboot. Tech Reboot is always competitively pricing their buybacks and adjusting what they will give to customers for their devices. The process is quick and simple.
Select the type of device you'd like to sell.
Go through the checkout, you'll receive a shipping label in your email box.
Once you receive that shipping label, ship your device!
A couple of days later you get paid with the secure payment method of your choice. The options are plentiful and,as long as you accurately grade your device, you'll get what you were quoted.
Grading is key when it comes to selling your device. There are many different grades in that many different options that help determine how much your device is worth. Make sure that whether you're selecting to sell a Macbook Pro or a Samsung S9 plus, that you're as accurate as possible selecting the right criteria of the device. This includes, but is not limited to, the condition, the storage, ram, the carrier, a year.. the options vary by device.
Every one of these items helps accurately determine what your device is worth and it helps make sure that you are getting the best bang for your buck when selling your device. If you're unsure check below and ask for live chat support and they'll help you select the appropriate option for your device.
Remember: safety is primary. It's only a phone and if your safety is worth a couple of dollars, as it is with most, than selling it online is the way to go. If you're okay with the risk of meeting a stranger in a parking lot, then try out one of your local market places, but this also may take longer than if you were to just process an order on Tech Reboot and be done with it.
Using Tech Reboot, you know exactly how long it will take to get your money, and how much money you're going to get. The time is now to crack open all your old drawers pull out your old devices, give them a good charge, and get them to a new home.
Photo by Morning Brew on Unsplash