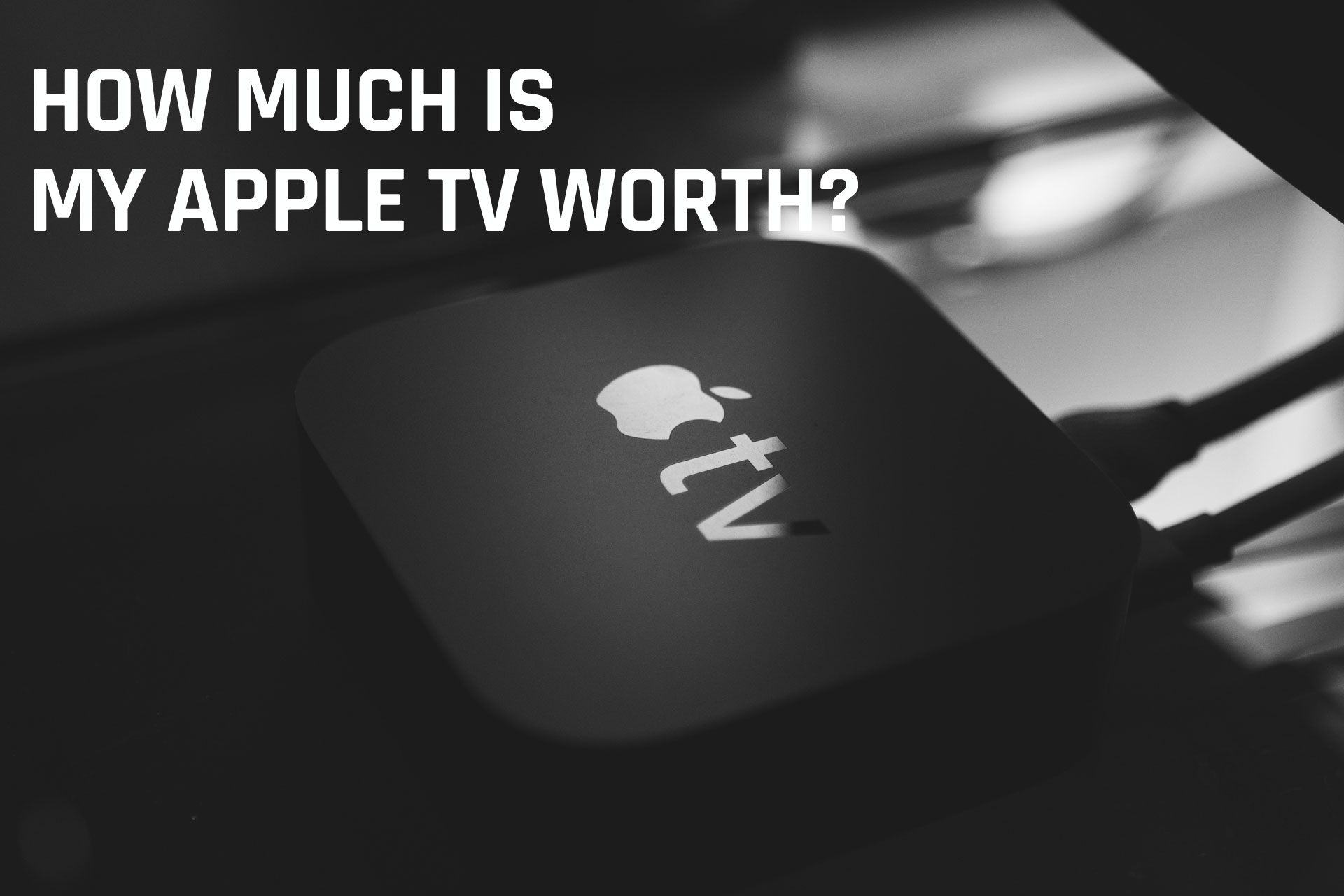 How Much is my Apple TV worth?
Tech Reboot offers cash for used Apple TV's. The trade-in price of your Apple TV varies with the model, condition, and included accessories. Fully functional devices obviously bring the most cash, but some Apple TV's may have value even when broken.
As time passes and new models come out, your older model will lose more value, so the best time to sell it for cash is right now. Make sure to include the remote control and power cable to maximize your offer.
Tech Reboot constantly updates the values of popular electronics and smart devices to provide competitive payments to our visitors, with respect to other selling websites. We are confident you will find selling your Apple TV on our website a good value, as well as one of the most straightforward, easy-to-use user experiences available.
Sell Your Apple TV for Cash
Quickly get a quote for your Apple TV version using the search on our website or selecting Sell > Accessories > Apple TV. Fill out the details for your generation Apple TV accurately and your free quote will be displayed instantly.
Tech Reboot's goal is to make selling your Apple TV the fastest, easiest way online. You will receive a shipping label and packing slip via email so you can send your Apple TV as soon as you complete your quote.
Selling your old or unwanted Apple TV for cash is easier than binging through Ted Lasso episodes with our website. Apple has released several generations of this awesome streaming device, so check our Apple TV selling page to see which versions are currently worth cash. The newest version of the Apple TV is the 5th generation, which has 4k resolution, and either 32GB or 64GB storage capacity.
How Do I Sell My Apple TV?
That's easy. Just do this:
Select Sell > Accessories > Apple TV
Choose your generation Apple TV
Answer questions about the storage, accessories, and condition of your Apple TV
Ship your device to us with the included shipping label
Photo by Li Lin on Unsplash