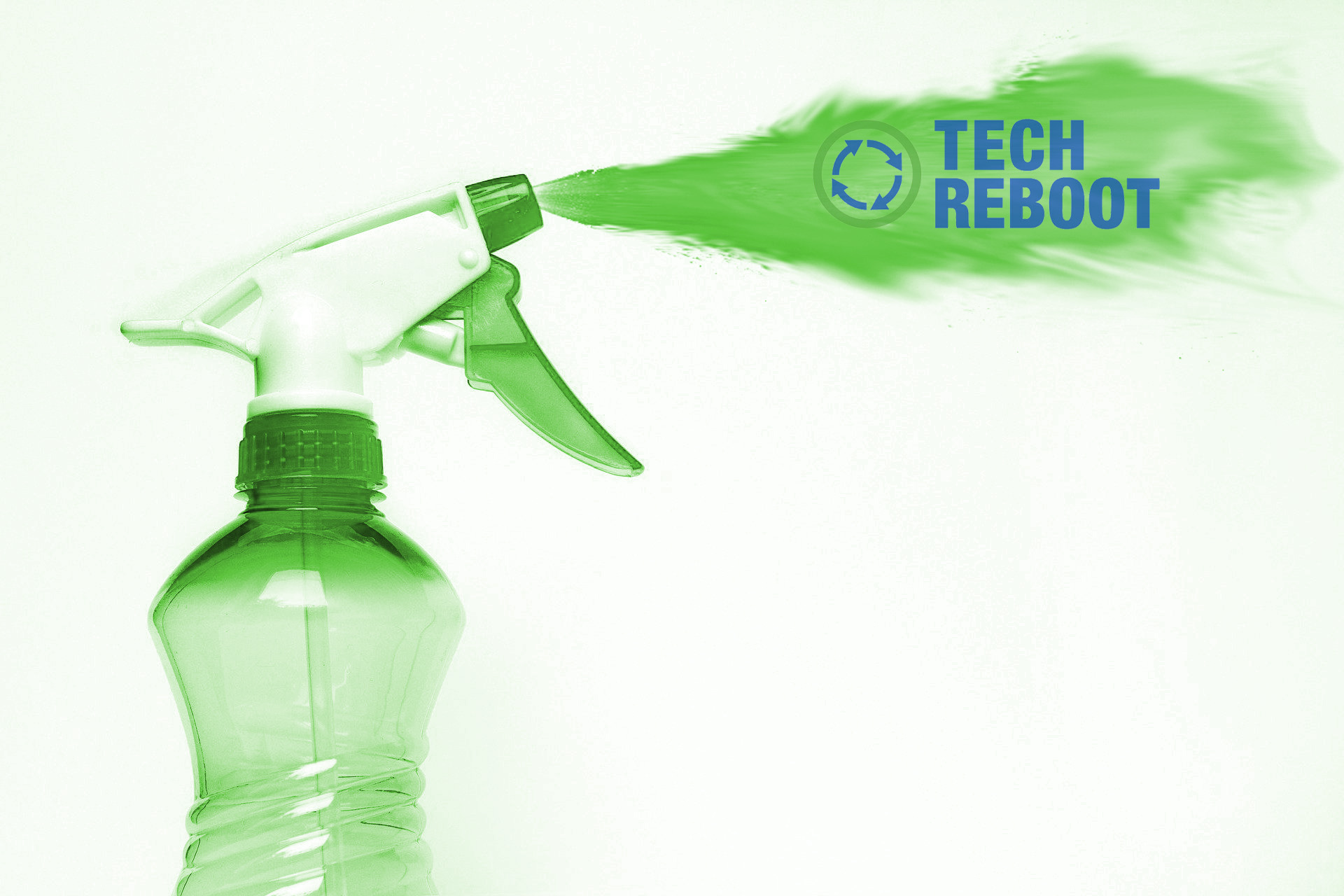 Need to Get Rid of Clutter When Spring Cleaning? Let Tech Reboot Pay You!
Mop the floors. Dust the blinds. Wipe the counters- These are all chores people do when Spring Cleaning their home. But what people seem to forget to do is get rid of the pile of unused devices in their junk drawer. With the constant release of new tech throughout the year, it is easy to buy what's new and neglect what's old.
This spring, let Tech Reboot clean up your digital clutter! The best part is you get paid!
What is Tech Reboot?
With Tech Reboot, you not only have the option to buy high-quality smart devices, but you can also sell your old devices that are in any condition, for the most money back guaranteed.
Here's how to get started and make money within days!
Get a Free Instant Offer
To sell your device successfully, you must first choose the device, the maker, and the model. Afterward, you will fill in a few more details about your device. And there you have it! Once everything is filled out, you will see your free instant quote.
All you have to do next is click "Get Paid" or "Accept Offer & Add Another Device."
Ship Your Device
Shortly after you accept the offer, you will be emailed a free shipping label. Make sure to secure the device and drop it off at your local post office or shipping store. Tech Reboot will handle the rest!
*Make sure to only ship your device and not its accessories. Chargers, earbuds, and phone cases are not necessary.*
Get Paid
Once your device arrives at the Tech Rebootwarehouse, our experienced technicians will inspect it to ensure the details you shared are correct.
You will receive your payment within 48 hours of its delivery. It's that simple!
Why Choose Tech Reboot?
There are many reasons to make Tech Reboot your tech buy-back company, but here are three.
We pay more than any other buy-back company. The buyback price quote is guaranteed for 14 days from when you submit your order. Track your device from when you ship it and until you get paid.

Zero contact means a safe and easy transaction. It's not necessary to meet strangers in a random place and risk being scammed. With Tech Reboot you are secure.

We pay within 48 hours after we receive your device. Our payment options are Zelle, Paypal, Checks, Cash App, Venmo, Apple Pay, and Google Pay after we inspect your device.
As the old saying goes, one man's trash is another man's treasure. Declutter your home this spring and get rid of your dead or unused devices with the help of Tech Reboot!