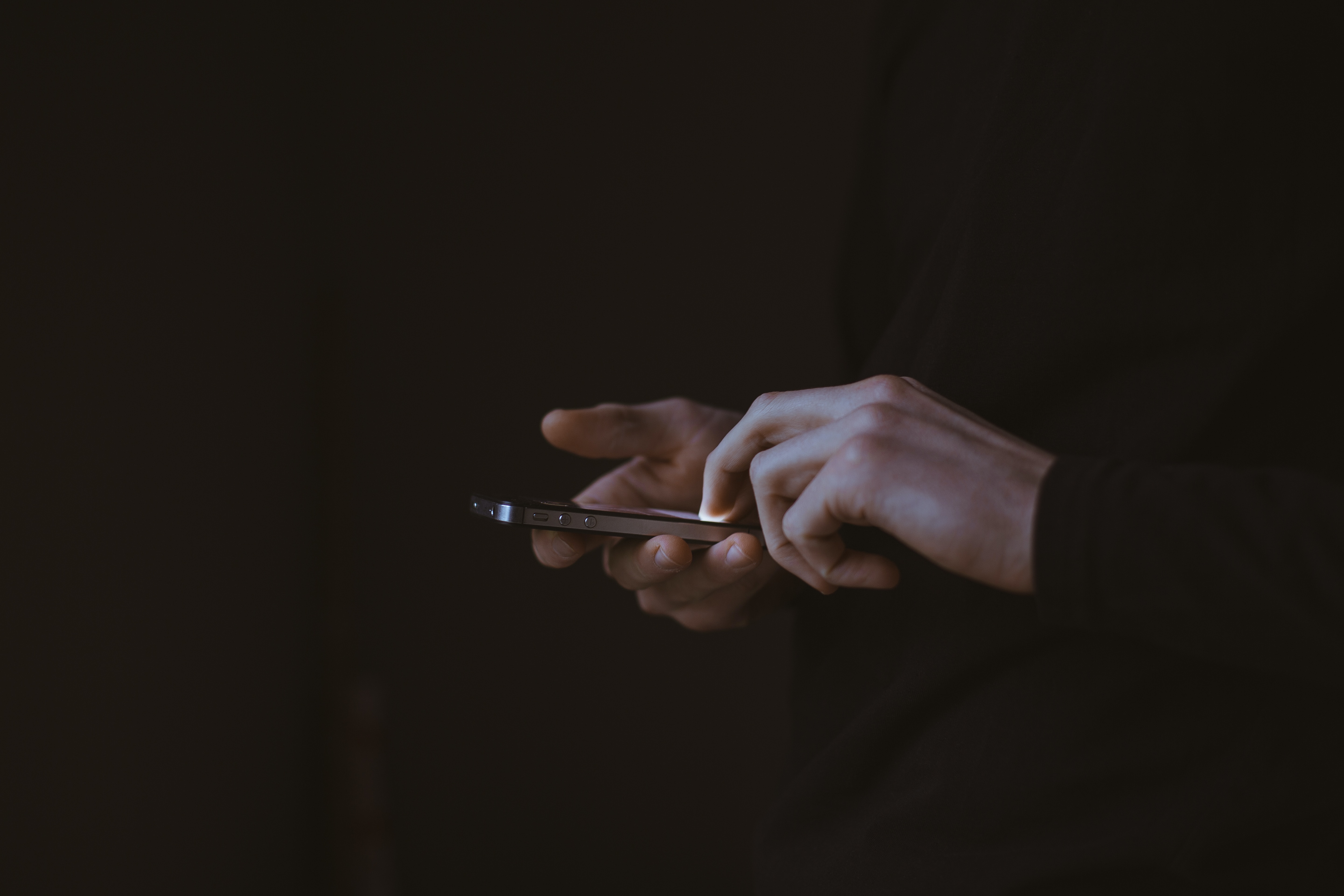 Selling Your Smartphone: What You Need to Know
Posted on
16th May 2023 15:54:01
in
Selling
Selling your old smartphone can be a fantastic way to make extra money and upgrade to a newer model. However, the process can seem overwhelming if you're unsure of where to begin. To help you navigate this task more easily, here are some tips to maximize your old smartphone's selling potential.
Get Your Phone Repaired
Firstly, ensure that your phone is in the best possible condition. Give it a thorough cleaning and address any necessary repairs. Functioning phones always have more value than broken ones. If there are cracks on the screen or damages to the body, consider getting them fixed beforehand. This will not only increase your chances of getting a higher price but also make your phone more appealing to potential buyers.
Next, consider the best method to sell your phone. Several options are available, such as online marketplaces, classified websites, and phone trade-in programs. Each option has its advantages and disadvantages, so it's important to research and select the one that suits you best.
Online Marketplaces
Online marketplaces like eBay and Amazon in theory can help you reach a wide audience, increasing the likelihood of finding interested buyers. However, new accounts with no selling history rarely get priority placement in search results, meaning few people may end up seeing your post. Keep in mind that you'll need to handle shipping and payments, which can be time-consuming.
Classified Websites
Classified websites like Craigslist and Letgo are another option, particularly if you prefer local selling. With these platforms, you can avoid shipping and focus on selling to people in your area. Nevertheless, we've all heard the weird meetup stories that even become dangerous in some circumstances. Exercise caution when dealing with potential buyers as these sites are known for scams and fraud.
Carrier Trade-in
Phone trade-in programs offered by carriers and retailers are convenient options. They allow you to trade in your old phone for a discount on a new one. Keep in mind that these programs may not offer the highest prices for your phone, so it's advisable to compare offers from different trade-in programs before committing.
Tech Reboot Device Buyback
Lastly, a buyback website like Tech Reboot can be a great option for hassle-free selling, secure & safe payout, and fair market value. Tech Reboot has an easy-to-use price quote calculator, so you have a great ballpark amount for your used device's worth.
It is always a smart practice to prepare your phone for sale. This involves wiping all personal data and restoring the device to its factory settings. By doing so, you protect your privacy and ensure that the phone is ready for its new owner. Account locks such as iCloud or Google accounts must be removed before shipping. Additionally, remember to include all original accessories, such as the charger and earphones, when selling the phone.
Selling your old smartphone is an excellent way to generate extra income and upgrade to a newer model. By following these tips, you can enhance your chances of finding buyers and obtaining the best possible price for your phone. Remember to invest time and effort into the process, and you'll be well on your way to a successful sale.