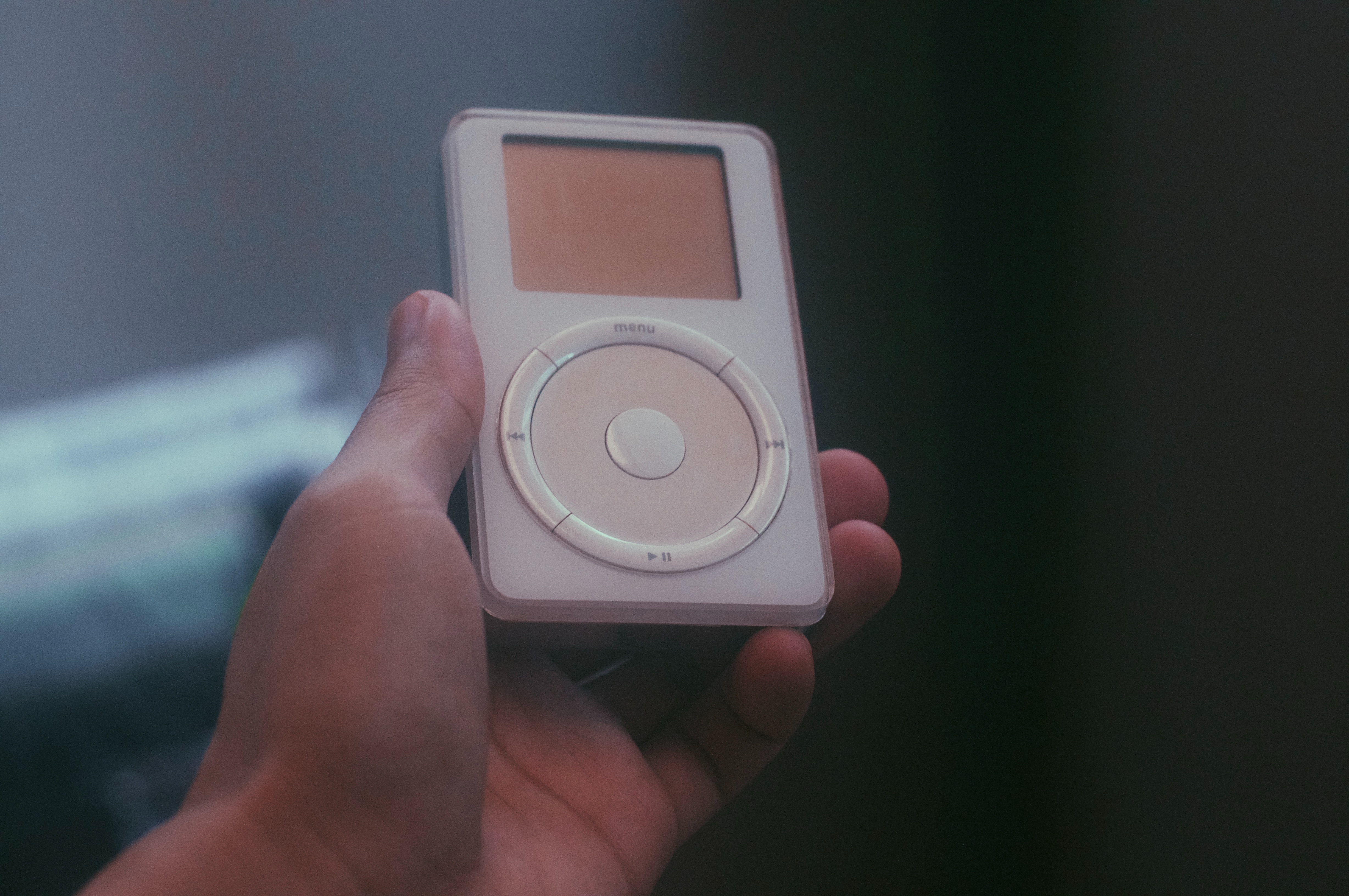 Turn Your Old Gadgets into Cash, No Stress, No Mess
Hey there, tech-savvy pals! We get it, life moves fast, and so does technology. So, what do you do with all those retired gadgets cluttering up your space? Well, we've got the answer: Tech Reboot. They're like the tech magician who can turn your used devices into cash, and here's why it's a real game-changer!
Tech Reboot: Where Old Gadgets Get a Second Chance
Tech Reboot is like the fairy godmother of electronics. They make sure your old gadgets don't end up as relics in your junk drawer. Here's what makes Tech Reboot a standout in the world of gadget recycling:
Show Me the Money!
The best part: Tech Reboot pays you cash for your used gadgets. It's like finding treasure in your old stuff! Smartphones, tablets, laptops, or gaming consoles—whatever you've got, they'll offer you a fair price for it.
Saving the Planet
Tech Reboot is on a mission to save the planet one gadget at a time. They're all about reducing e-waste and making the Earth a happier place. When you sell your old device to them, you're not just pocketing cash; you're also saving the environment.
Easy-Peasy Process
Tech Reboot has made selling your gadgets a piece of cake. You visit their website, tell them about your device, and, bam, you get a quote in a snap. If you like the offer, you ship the gadget to them using their prepaid label. Once they get it, they don't keep you waiting for your money.
Guarding Your Data
Worried about your personal data? Tech Reboot has got you covered. They're super serious about data security. Your info gets wiped clean from your device before they do anything with it. So, no worries there!
They Take Almost Everything
Tech Reboot accepts a bunch of devices, from various brands. If you've got it, chances are they want it.
The Perks of Selling to Tech Reboot
Why should you consider Tech Reboot for your used gadgets? Well, here are some pretty solid reasons:
Cash in Your Pocket:
You get paid for your old gadgets, so you can splurge on new ones or anything else you fancy.
Green Warrior:
By selling to Tech Reboot, you're part of the movement to reduce e-waste and keep our planet green.
Data Safe:
Your personal data is in safe hands. Tech Reboot takes data security seriously, and they wipe it clean.
Super Easy:
Selling to them is as easy as ordering a pizza online. No stress, no mess!
Supporting a Greener Future:
Tech Reboot is all about making the world a better place. By selling to them, you're part of that journey.
In a nutshell, Tech Reboot is the gadget guru you need in your life. Don't let those old devices collect dust; turn them into cash with Tech Reboot. It's a win-win—you get money, and the planet gets a little greener. So, why wait? Give your gadgets a second chance today and make some extra cash the easy way with Tech Reboot!
Photo by Cartoons Plural on Unsplash