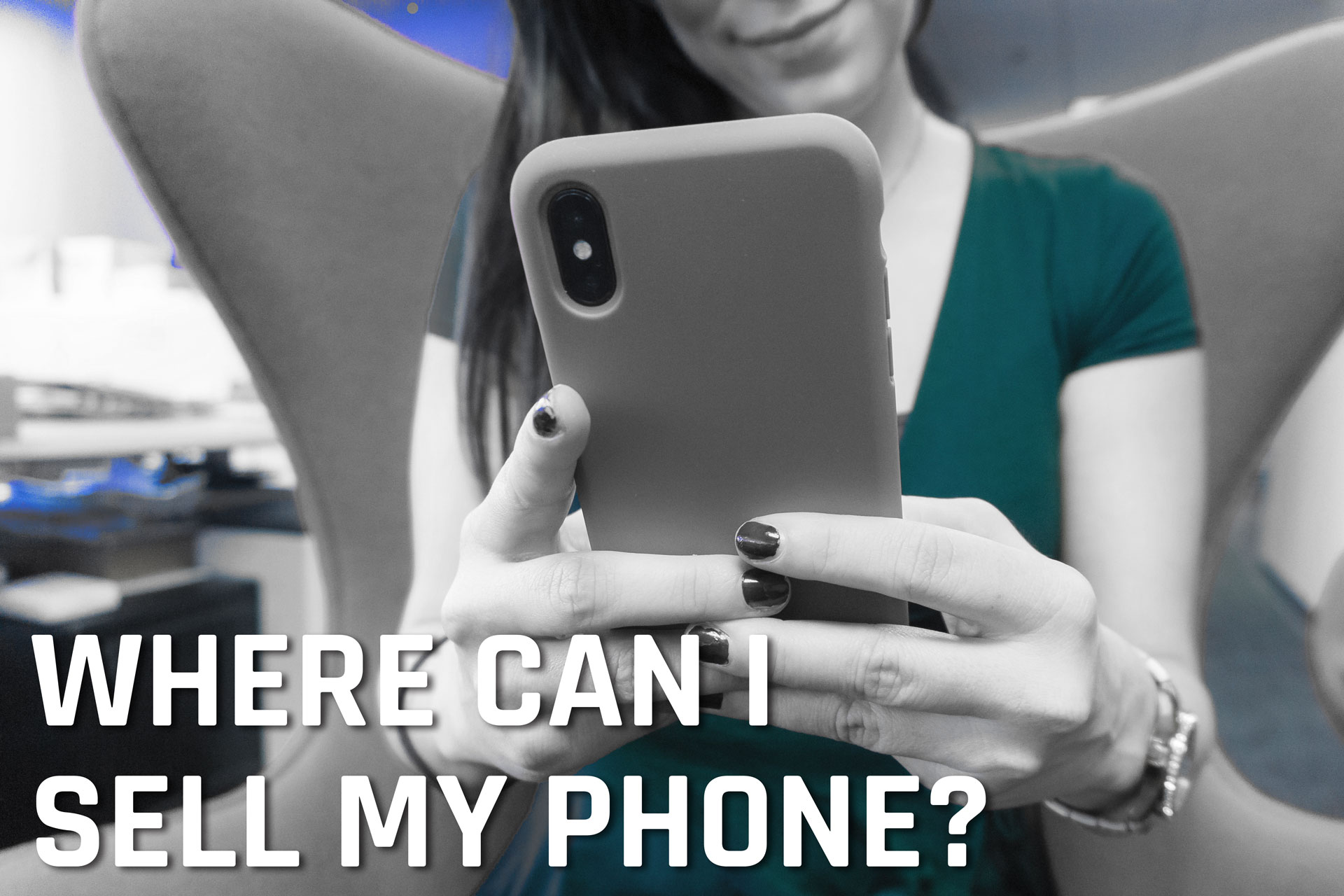 Where can I sell my iPhone in person?
The time always comes when you are due for an upgrade, and you search for a place to sell your iPhone. You have many options available to you, but some are easier and safer than others. The question always arises, "where can I sell my iPhone in person?"
Sites like eBay and Craigslist serve as online marketplaces to sell your stuff. eBay fees can stack up to nearly 15% of your selling price, then you have shipping fees, and packing materials. Then you have to deal with shipping it. It's not always the best option.
Other options like craigslist serve as a more risky option, which includes going out to meet up with a stranger at a random place, and having to exchange money.
We have set up a network of safe-places to sell your devices to our partners, where you don't need to worry about cash transactions. Our network uses safe payments such as Venmo, CashApp, Zelle, PayPal, among other options.
If you are located in south Florida, or central Florida, Tech Reboot has partnered with repair firm iFixYouri to handle buybacks of devices in a safe retail environment. The devices still get handled by Tech Reboot in the end.
How does the in-person sale of my phone work?
Check out Techreboot.co to receive an instant quote.
Print out a copy of your quote and bring it to any of our partner locations.
A technician will inspect and test your device.
Quote will be verified at time of inspection to ensure that it matches what the device's actual condition is.
Payment will be sent to your choice of payment.
We make the process extremely simple and pain-free.
Remember, please make sure that your device make, model, and condition is accurately marked. We assure you that if you accurately grade it according to our descriptions, your payout amount will be what was quoted.
At the end of the day, it's your device and your decision. We urge you to make the safest(which may not always yield you the most money), choice. Shipping it off to sell keeps things contact-free and easy to track. If you do decide to sell in-person, never meet at your home, and always meet in a public place, like iFixYouri.
Should you have any questions on how to proceed, please feel free to reach out, we'll be happy to help you out!
Photo by David Veksler on Unsplash