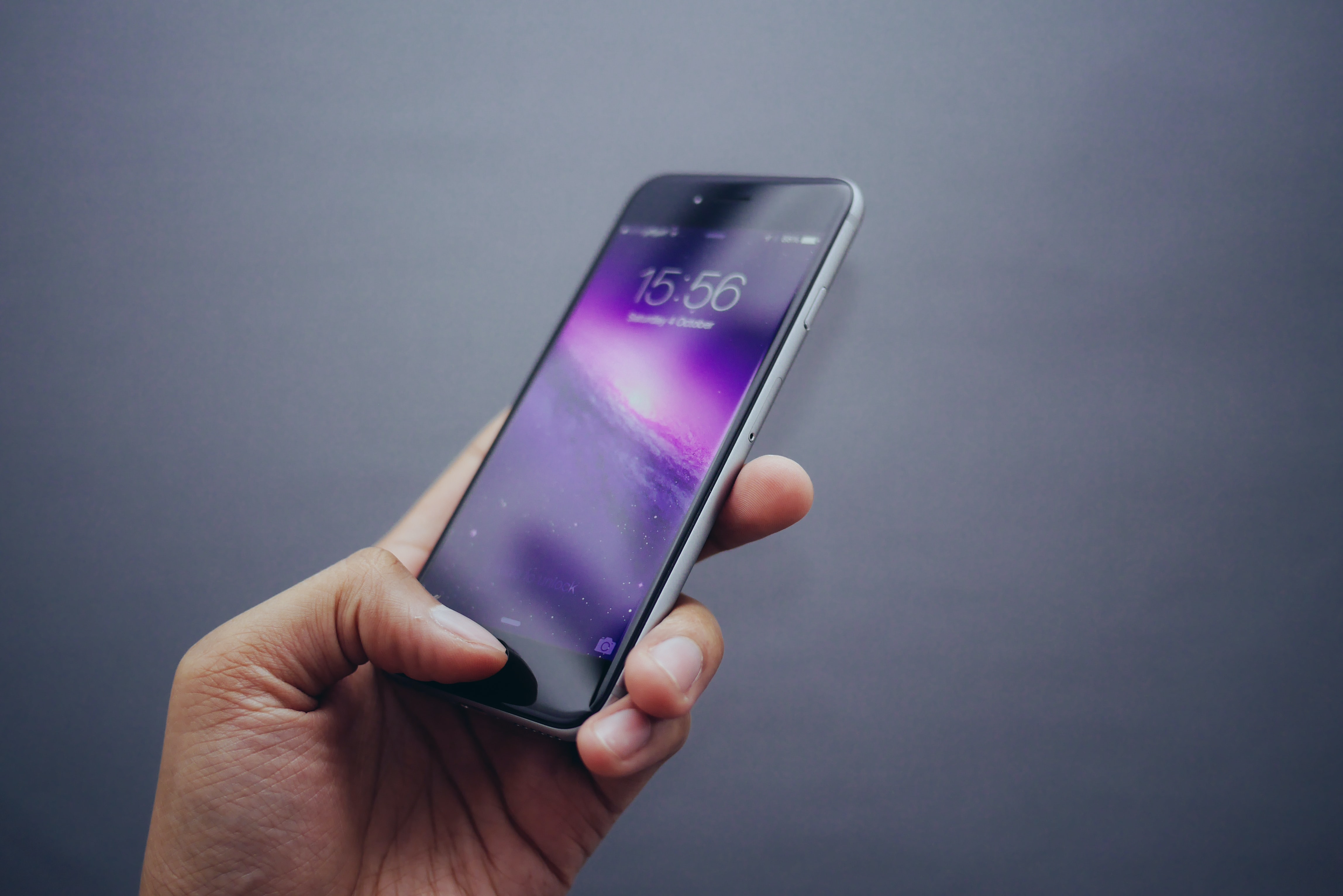 Where is the best place to sell my iPhone?
Posted on
16th Sep 2020 15:20:09
in
Apple
Phones break. New models come out. Inevitably many of you will ask the question, "Hey! Where can I go to sell my iPhone?"

Many websites and stores have popped up for this purpose. Most of them will have a quick online calculator where you can get a price quote for your used iPhone. Typically, you will answer a few questions about the model, carrier, storage capacity, etc of the phone you are aiming to sell, and they will provide an instant quote evaluation. If you need help finding out the model of your iPhone, read this.
The transactions vary slightly from business to business but essentially you will ship your phone to them, they appraise it, and then reimburse you. It's a great way to get some return value out of your expensive iPhone investment.
Obviously at Tech Reboot we are biased, but there are a few good reasons for us to believe Tech Reboot is the best place to sell your iPhone:
We offer some of the biggest payouts for used iPhones.
Checkout and shipping are a breeze on our website.
Our payments are quick and easy.
Does Tech Reboot buy iPhones for cash?
Tech Reboot does buy iPhones for cash. The amount of cash you will receive varies depending on the details of your phone. Payments are made to you with 48 hours after receiving your device. As a payment method, you may choose:
Apple Pay
Zelle
Cash App
Venmo
PayPal
Amazon GCard
Google Pay
Facebook Pay
bank transfer
check
How can I get money for my old iPhone?
You can get money for your old iPhone by visiting the iPhone selling page of Tech Reboot. Follow the simple instructions to receive your price quote. A shipping label and packing slip will be emailed to you immediately upon checkout.