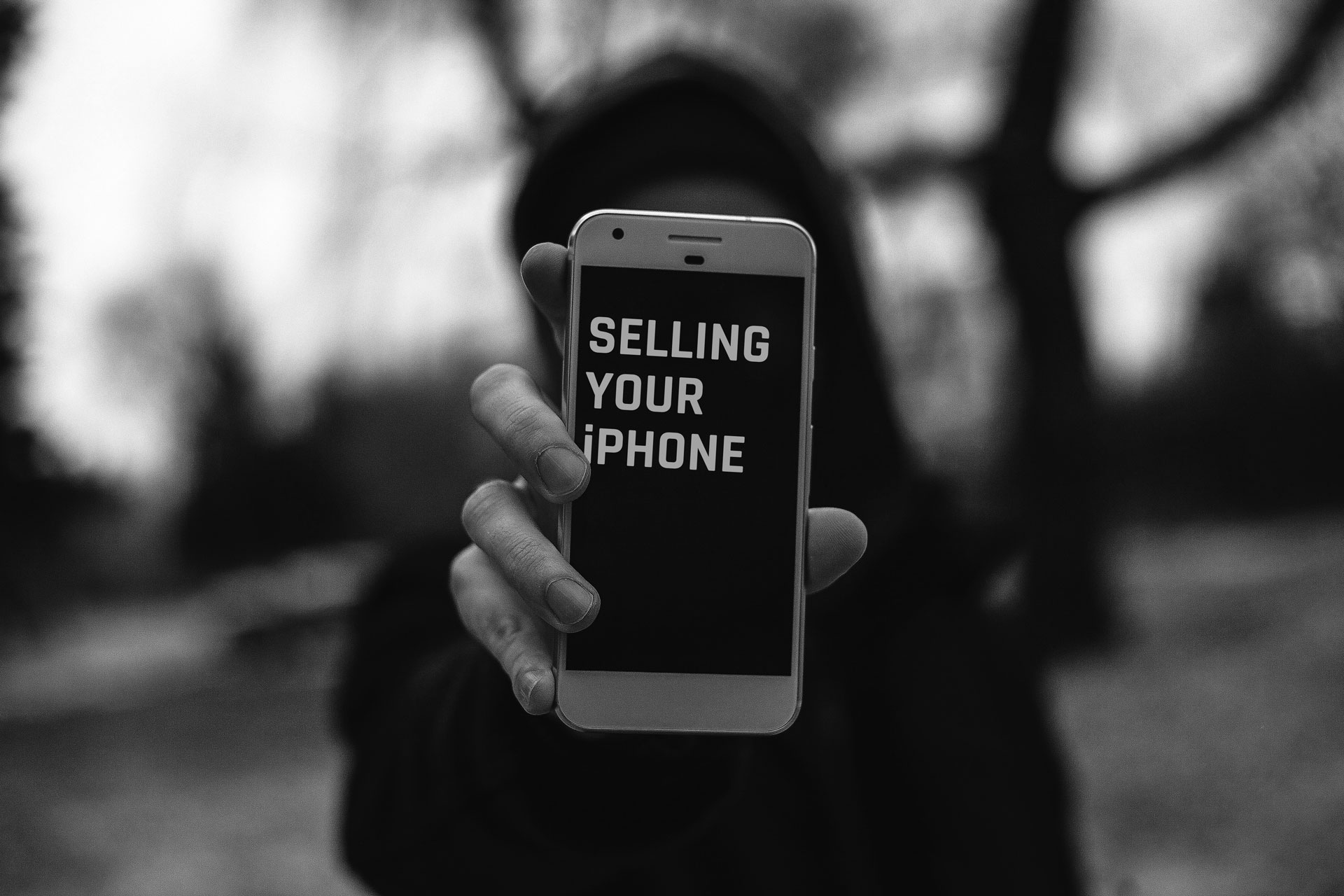 What should I do if I sell my iPhone?
So you've decided to sell your iPhone. What steps do you need to take now?
Backing up your data would be a good first step if possible. We do not provide backups in any form and your data will be erased.
Another important step is to remove your iPhone's activation lock. This ensures we can quickly provide you payment for your device. This can be done by going to Settings > General > Reset > Erase All Content and Settings. Then enter your Apple ID and password.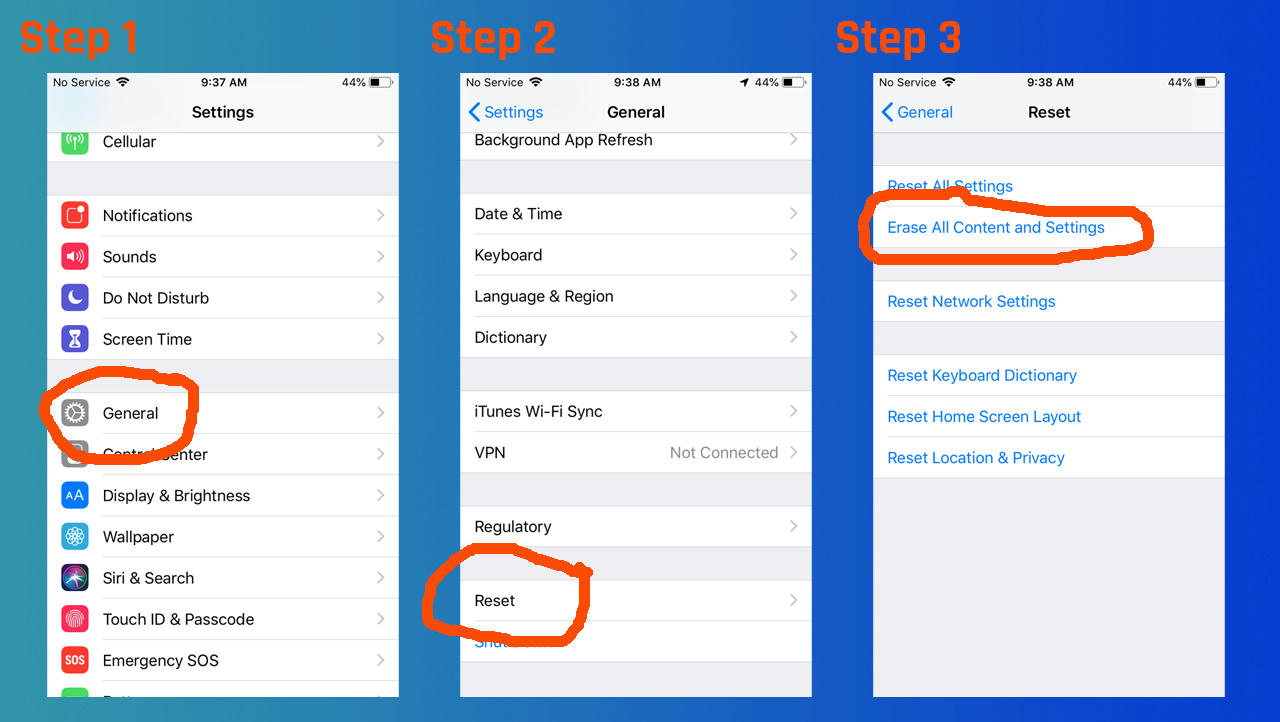 Likewise, you can remove your activation lock remotely with any internet-capable device. If you forget to remove your activation lock before sending us your iPhone, we will be contacting you to walk you through these steps.
How can I sell my iPhone safely?
We have been purchasing and selling smart devices for a long time via our sister company iFixYouri. One of our top aims is to provide trustworthy, reliable transactions for every customer.
Your iPhone is safe with us should you choose Tech Reboot's buyback service. Tech Reboot is a registered business with the state of Florida. All devices including smartphones, tablets, and computers, never leave our warehouse until they are erased and restored to factory defaults.
Types of devices that get erased and factory restored
Smartphones
Tablets
Computers
Smart watches
Anything with digital storage!
Our payments are all made through industry-standard, trusted third-party payment websites.
Our trusted payment vendors
Apple Pay
Zelle
Cash App
Venmo
PayPal
Amazon GCard
Google Pay
Facebook Pay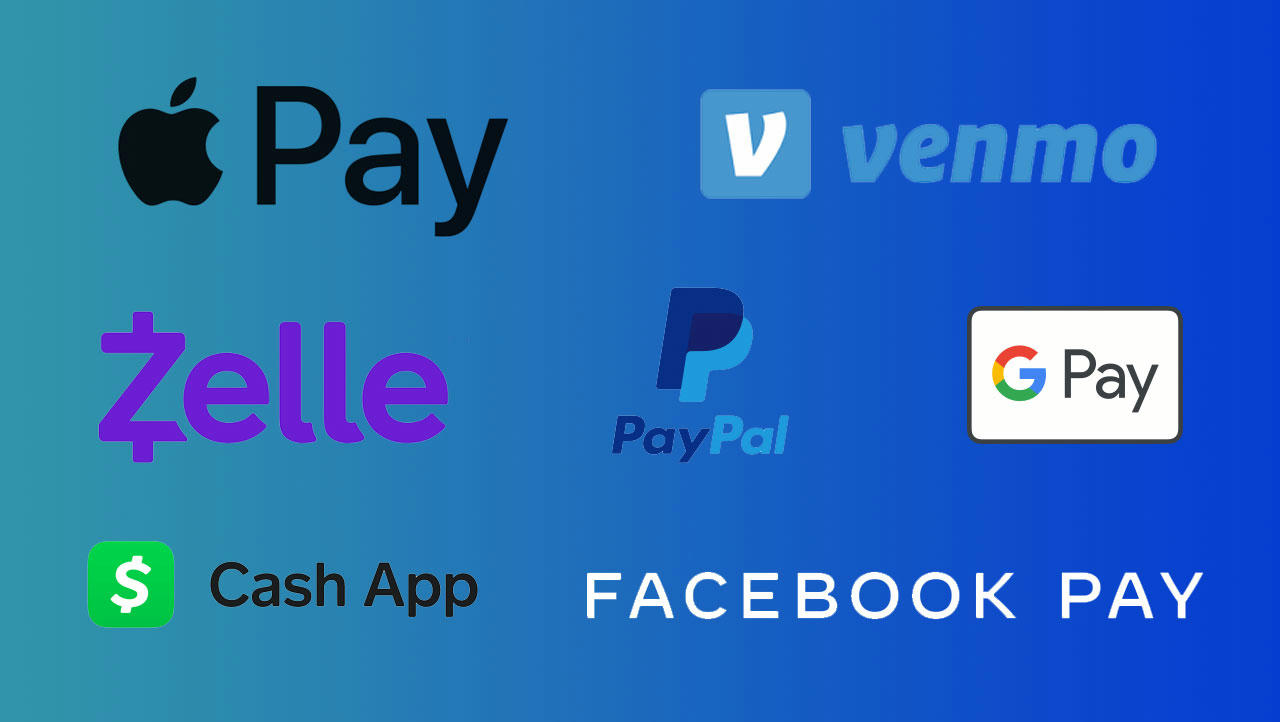 Where can I sell my old cell phones?
That's an easy one: head to our smartphone selling page.
Using the phone value calculator
Choose your make and model
Provide some details about your device (model, carrier, capacity, etc)
Get your free value estimate!
Sending your device to us is really easy with the shipping label and packing slip we email you. Once your old cell phone is received in our warehouse, you can expect payment by the method of your choice within 2 business days.
Photo by Justin Main on Unsplash